So, my story on how I changed my pantry to Whole Foods Plant Based. About 10 years ago my significant other, Jerry, was on quite a few medications for high blood pressure, high cholesterol and blockage that was increasing in his arteries every year. I wasn't free of any issues, I had IBS and migraines. Not a fun picture of what our lives could look like in the next 10 years. Jerry had done a scan of his arteries around 2 years before the above story and was at a 45 to 50% blockage and decided to have his arteries scanned again, per doctor's orders. After the scanning I knew that he was scared so I grabbed the envelope with the results and read the results at work. The results were not good and I shared those with him on a Friday night and then and there we made the decision to go Whole Foods Plant Based, because we had heard of the work that Dr. John McDougall was offering. Since I was the main cook, I needed to be on board to help with the transition.
On Friday night the decision was made, on Saturday I "tornado'd" the kitchen and gathered up all items that I knew were not on the Whole Foods Plant Based Diet. Out go the cans of pork & beans, and other boxed goods that were full of fat, salt and sugar. Out go the boxes of sugared cereals and next it was time for the refrigerator. I tossed the mayo's, jellies and other ingredients and then moved to the freezer. I didn't want to waste food, so I packed up all the frozen meats and TV dinners and asked a friend of mine if they would like them. They came over and picked up the frozen items and all of the rest of the items were dropped off to a TV Channel Food Drive (great timing on our part). On Sunday I went to the store, Whole Foods, since that was the one store over 10 years ago that you could find a lot of the products that we would need – bread items, low-sodium items, etc. Now you can get these items in your local grocery story.
Cold Turkey is not for everyone, but worked for us because of the results. At the time of his last scan he was over 80% blocked. Now we have reversed everything and he is off all medications and has a cholesterol level of 150 without any medications.
So Let's Talk Pantry: While you are transitioning or living a whole-food, plant-based lifestyle, you'll still be able to purchase most of your kitchen and pantry staples at your local grocery store. You'll still be buying fresh and frozen vegetables, fresh and frozen fruit, dried and canned beans, dried pasta and grains, and you'll still be using herbs, spices, condiments, sauces, and dips.
Here is what I recommend to always have in your pantry:
All types of beans that are low sodium. I purchase the Kuner's brand since they offer the low sodium option.

Dried beans, rices and other dried soup beans.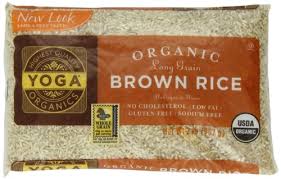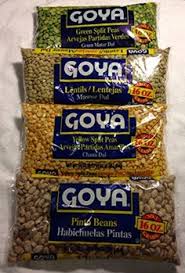 Canned tomatoes. There are so many now, roasted, with basil, etc.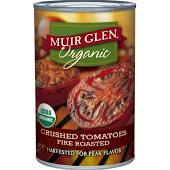 Vegetable broth. I always keep cases on hand, but you can make your own.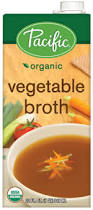 Canned Vegetables. I keep a few on hand for those crazy, busy days.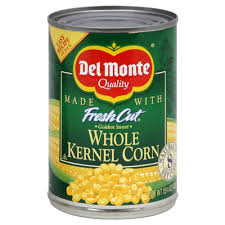 Black Olives and other olives, all stored in water.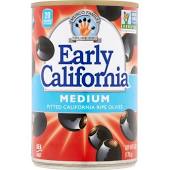 Whole Wheat Noodles, all types.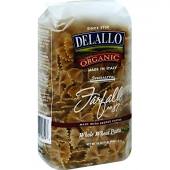 Canned Pumpkin. I use this in baking, which will be the next post.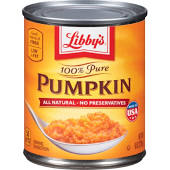 10. In my shelves I keep all types of grains, seeds and other items that I use a lot. Here is a photo of my shelves in my kitchen that shows my glass jar collection.
As you can see a lot of the items above are very basic and that is what I strive to keep in my pantry since I work full time and am always running. Keeping things simple helps me eat right and not become too stressed on what my next dish will be. I am also a big proponent of "batch coking" which I talked about in my last post but will dedicate the blog to very soon. It seems like a lot of work but if you try it a couple of times you will get the shortcuts down and it will only take a few hours to prepare meals for the week. More to come on that.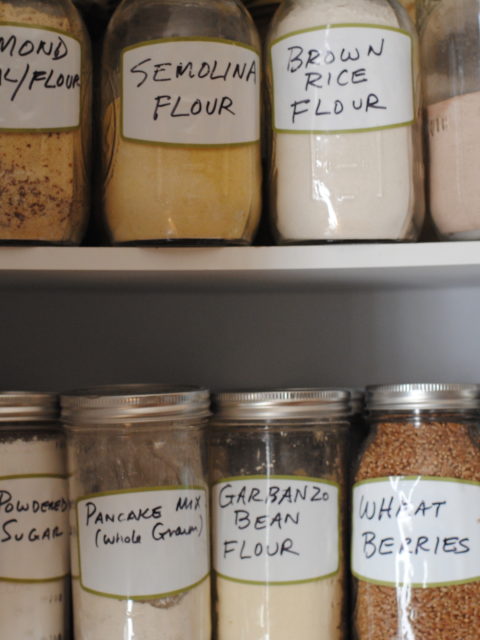 Here is a pantry list that I used when I started out in the Whole Foods Plant Based Lifestyle, so please feel free to copy and use to stock your own pantry:
Your Healthy Living Pantry and Kitchen Essentials
From pantry, to cupboards and refrigerator, the following is a list of what you'll find in a lot of Healthy Living Kitchens. All pantry and refrigerator items are part of a healthy whole foods diet. Most items are easily accessible and reasonably priced making living a plant based diet easy and affordable. It's just a matter of pulling together meal plans and routines to suit your lifestyle. Notations: * = used most frequently and (GF) = Gluten Free (grains, pastas & flours).
Legumes
Lentils
Green, Black and Red *
Split Peas
Tofu
(Silken and Firm) I only use in moderation
Edamame
Whole Bean – shelled and frozen
Beans -Canned or Dried
Black Beans*
Garbanzo Beans*
Kidney Beans
Pinto Beans
White Beans
Cannellini, Navy or Great Northern *
Refried Pinto Beans
Refried Black Beans
Grains
Barley
Quinoa
Rice
Basmati, Jasmine, Brown, Wild *
Oats
Steel Cut, Rolled and Quick *
Pasta
Brown Rice Pasta
Quinoa and Corn Pasta
Whole Wheat Pasta
Rice Noodles
All Sizes
Soba Noodles
Flours
All Purpose Whole Wheat Flour
All Purpose Flour
Chickpea Flour
Cornmeal
Grits or Polenta
Oat Flour
Whole Wheat Pastry Flour
Nuts and Seeds – all raw
Almonds *
Cashews*
Chia Seeds*
Flaxseeds*
Pecans*
Walnuts*
Pepitas
Pumpkin Seeds
Sesame Seeds
*Jar
Dried Fruits
Apricots
Coconut
Cranberries
Dates
Goji Berries
Only on special occasions
Raisins*
Sweeteners
Pure Maple Syrup
Raw Cane Sugar
Dates*
Herbs and Spices
Basil*
Bay Leaves*
Cayenne*
Chili Powder*
Mild, Medium and Hot
Chipotle*
Cilantro
Cinnamon*
Cumin*
Curry
Fennel*
Garlic Powder*
Ginger
Keep a tube in the refrigerator
Kosher Salt or Sea Salt
Black Pepper
Lemon Pepper*
Mustard Powder
Old Bay Seasoning
Oregano
Onion Powder*
Paprika
Smoky or Sweet
Parsley
Keep a tube in the refrigerator
Pumpkin Pie Spice
Red Pepper Flakes*
Rosemary
Sage
Tarragon
Thyme*
Turmeric
Vanilla
Extract or Vanilla Beans
White Pepper
Vinegars
Raw Apple Cider
Balsamic
White and Dark
Rice Vinegar
Champagne Vinegar
Red Wine Vinegar
White Wine Vinegar
Condiments
Tahini
Ketchup
Organic
Mustard
Whole Grain, Dijon, Brown Mustard*
Chili Paste
Tamari
Or Low Sodium Soy Sauce
Other Essentials
Fire Roasted Diced Tomatoes*
or Regular
Whole Tomatoes*
Sun-Dried Tomatoes
No Oil
Tomato Paste*
Tomato Sauce*
Tomatoes and Green Chilies
Bottled Spaghetti Sauce
Muir Glen
Baked Beans
Vegetarian
Enchilada Sauce
Red
Olives
Green and/or Black*
Popcorn Kernels
Unsweetened Applesauce
Bottled Lemon Juice/Lime Juice
Mushrooms*
Frozen and/or Dried
Tortillas*
Wheat and Corn
Nutritional Yeast*
Vegetable Broth*
Cocoa/Cacao Powder
Arrowroot Starch
Baking Soda*
Aluminum Free Baking Powder*
Refrigerator Essentials
Miso
Milk*
Soy, Rice, Almond
Freezer
Frozen Vegetables
Frozen Fruit
I hope that you enjoy this post and many more to come.
With Much Cooking Love,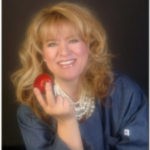 Kelley
Plant Based Kitchenista