Our Plant-Based Kitchen Cooking Classes
Currently, we are doing virtual cooking and nutrition classes via Zoom during the COVID-19 pandemic.
Join our Meetup group where you can RSVP and will also receive information about upcoming classes and events, go to Denver, Healthy Plant-Based Cooking Classes.
Cooking with Chef Kelley
Join Chef Kelley Williamson and learn some new delicious recipes! In these cooking classes, we feature Healthy Living (low-fat plant-based) recipes. If you ever wanted to know more about living a healthy lifestyle or just are curious about plant-based recipes, then these classes are for you.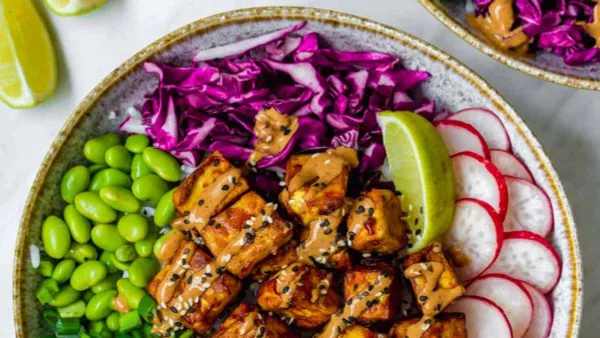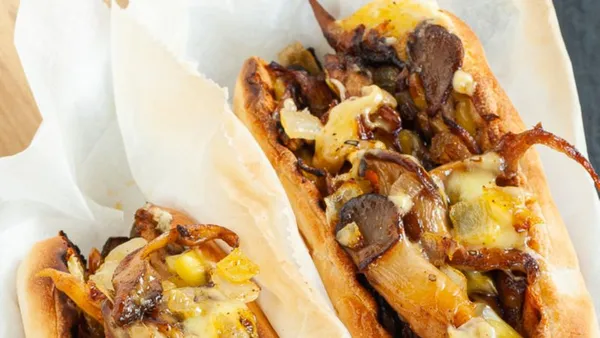 You can also contact Chef Kelley at [email protected] with any questions for more information.