Hilltop Club Cooking Event
February 12 @ 10:30 AM

-

12:00 PM

$15.00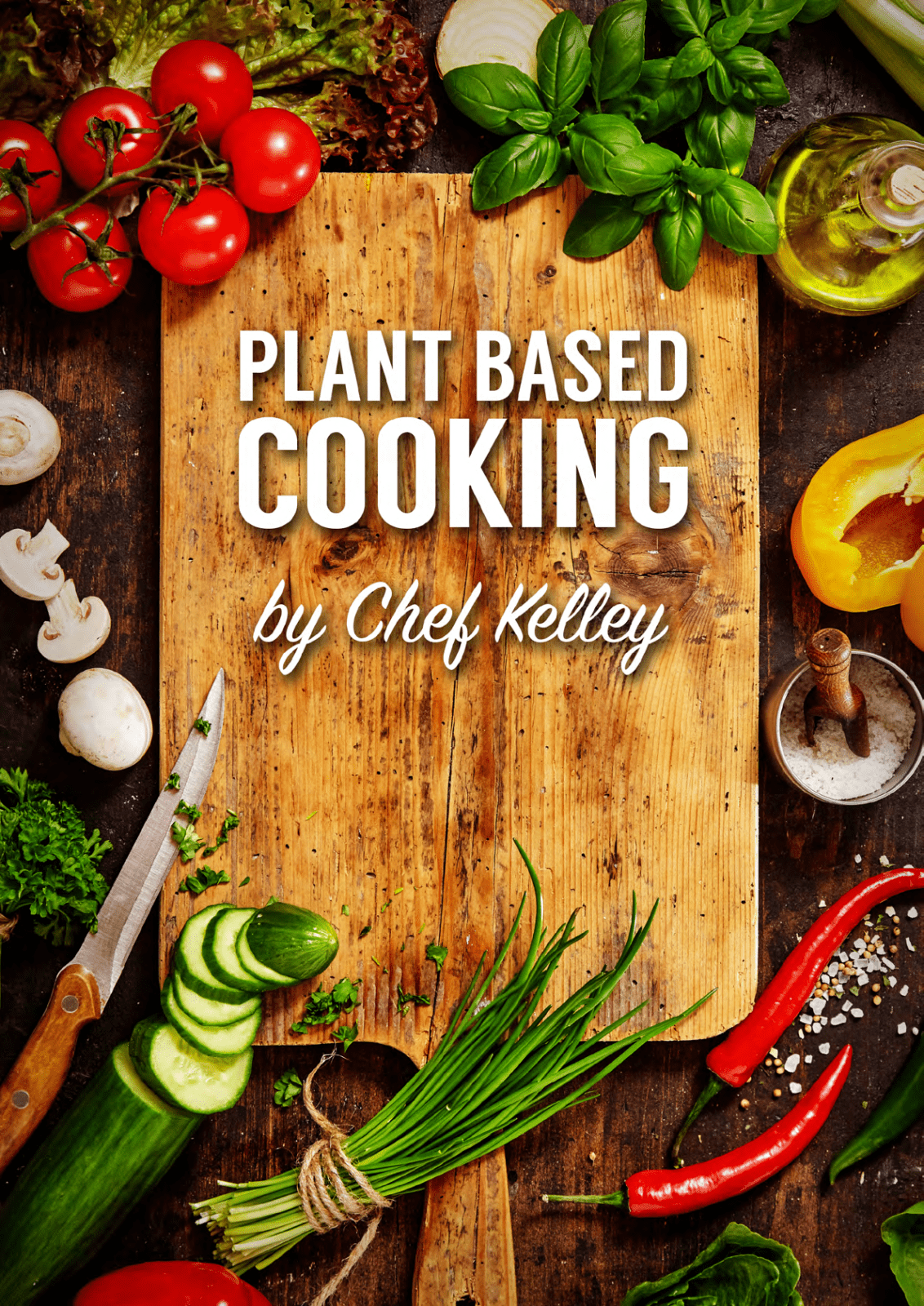 Join Chef Kelley Williamson and learn some new delicious recipes! In these cooking classes, we feature Healthy Living (low-fat, plant-based) recipes. If you ever want to know more about living a healthy lifestyle or just are curious about plant-based recipes, then these classes are for you. Please join Chef Kelley to become familiar with recipes and information that will keep you on track to fulfilling all of your 2023 health/wellness goals!
There is always something comforting about warm, plant-based food that is not only good for you but also delicious.
You will not want to miss this event. It will be a "Demo Class". Chef Kelley will make wonderful and healthy recipes, and I promise you will not go away hungry. The theme for this class will be a _______________.
In addition, Jerry Casados, a Plant-Based Nutrition Therapy Practitioner, will provide some nutrition education on the importance and benefits of nutrient-dense foods.
Recipes for this class:
email: [email protected]