Saturday May 30, 2020
Event Cancelled Due to COVID-19. We may reschedule for later in year.
The Healthy Taste of Colorado is a premiere plant-based festival where the finest in plant based cuisine meets the best in nutritional science.
This exciting all day event, features cooking demonstrations from Colorado Plant Based Chefs and Plant Based Celebrity Chefs and of course samples of all the delicious foods. Discover how you can transform your health by learning cooking skills, tips, tricks and recipes in a one-day fun filled session.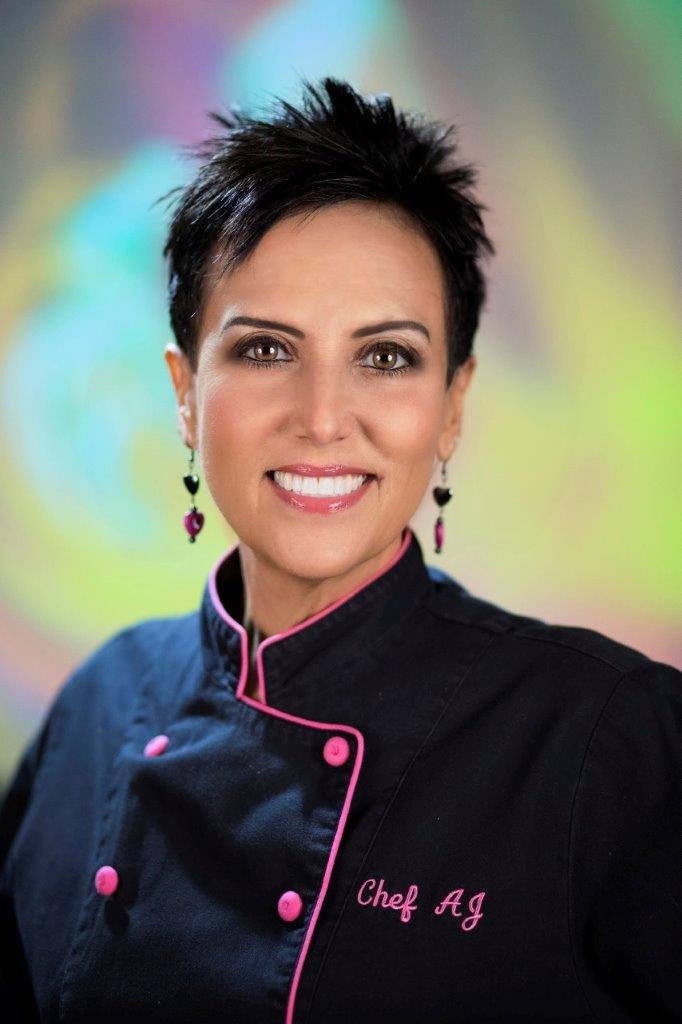 Celebrity Guest Chef AJ
We're honored to have renowned Chef AJ, the creator of the Ultimate Weight Loss Program, which has helped hundreds of people achieve the health and the body that they deserve.
Are you Looking for tips and tricks to improve your cooking skills?
Tired of making the same recipes time and time again?
Want to be part of a community that focuses on plant based cooking?
Attend the Healthy Taste of Colorado, 1-day Summit and You'll:
Discover how to transform your health through food choices
Learn from Celebrity and Colorado Chef's on whole food, plant-based recipes
Watch live cooking demos
See how a plant-based diet is better for your health- and for the planet
Enjoy gourmet, plant-based meals for breakfast, lunch and demo sampling
Cost: Tickets will sell for $129.00 and include breakfast, lunch and sampling but we are offering a special discounted rate of $99.00 until March 30, 2020. Why not give yourself, or a loved one, the gift of healthy in 2020.
Time: 8am – 6pm
Where:
First Plymouth Congregational Church
3501 S Colorado Blvd
Cherry Hills Village, CO (Map)
Our Colorado Chefs
Chef – Sonoma'z Grill – Marriott
Chef – Vital Root
Chef – Just Be Kitchen
Chef Juan Carlos Tapia
Cookbook Authors of "Think Outside the Lunchbox"
Jyl Steinback
Ashley Arpel Greenwald